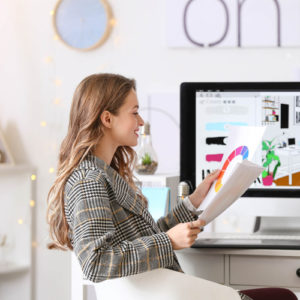 We loved working with Skyhook Design! We did 2 major projects with their help...to open up the main floor and make an absolute dream kitchen, and a pop top addition with master suite. Skyhook helped us with the vision and design, architecture, engineering, and permitting. It was very helpful to be able to work in real time 3D modeling to try out various layout ideas. We love how the project came out and the quality of their work. We highly recommend Skyhook Design as we now have our forever home!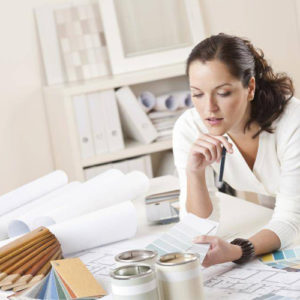 Skyhook Design did all of the Architectural Drawings, Engineering, and obtained the permit for the whole house renovation. The result is terrific, and I am so pleased with the results. It is exactly how I had hoped it would be...only better! The lead Architect, was very easy to work with. He listens to the wants and needs of the client and is very willing to make changes when needed. He is particular and meticulous, so the end result is of very high quality. Highly recommended!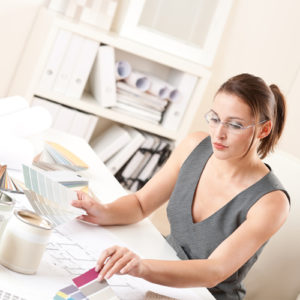 From the start, Skyhook Design was easy to work with, listened to our vision and made the entire process so easy. Not only is Skyhook Design great at what they do with regards to design and architecture, they also offer energy efficient options, are experts in cabinetry, and amazing with lighting. Throughout the entire process, they were very respectful of our time, flexible and often came to the house to ensure the project was moving forward according to the design. They had a great collaboration with the Contractor, and always maintained a high level of professionalism. We have recommended Skyhook Design to everyone we know and our remodel was showcased in "Colorado's Best Kitchens"!
Sorry, no posts matched your criteria.