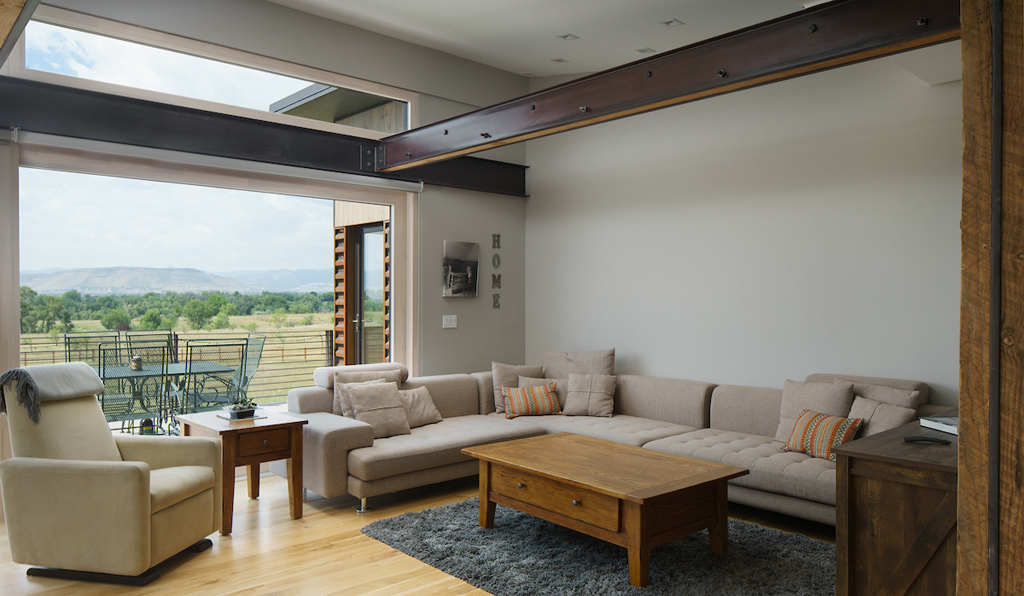 WHAT WE OFFER
Residential
Specializing in Custom Residential Design. We work on New Homes, Remodels, Additions, and Interior Design projects. With an integrative, creative, Eco Friendly approach, let us know how we can help bring your vision a reality!
WHAT WE OFFER
Commercial
We are licensed Architects who offer Design and Project Coordination services for light to medium sized Commercial projects. We have a team of highly skilled Engineers and General Contractors who we work with to ensure your project is completed successfully.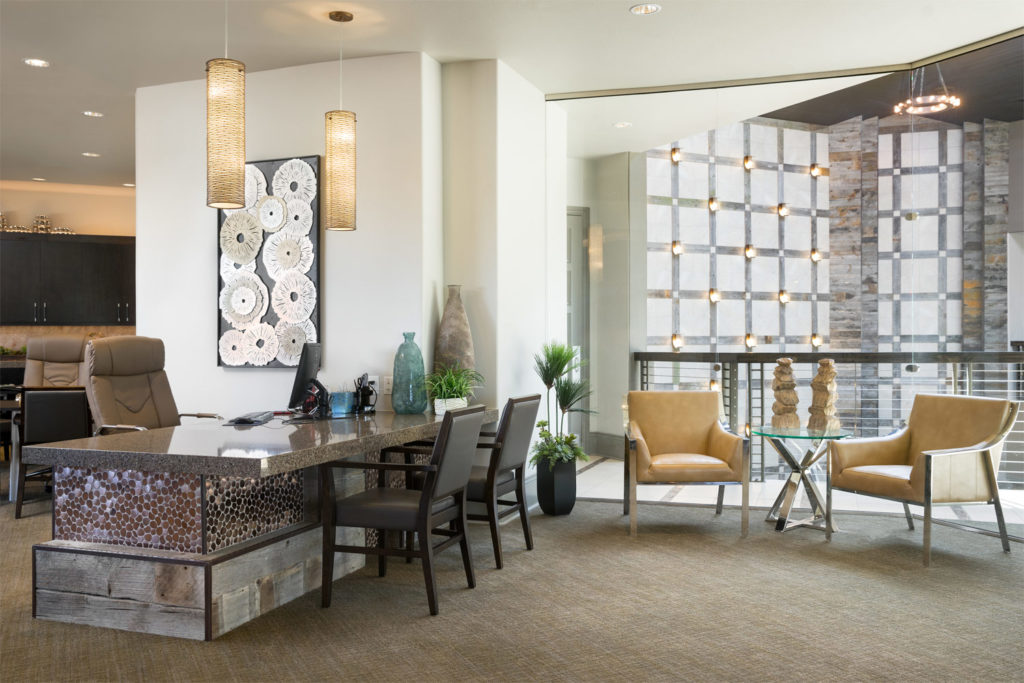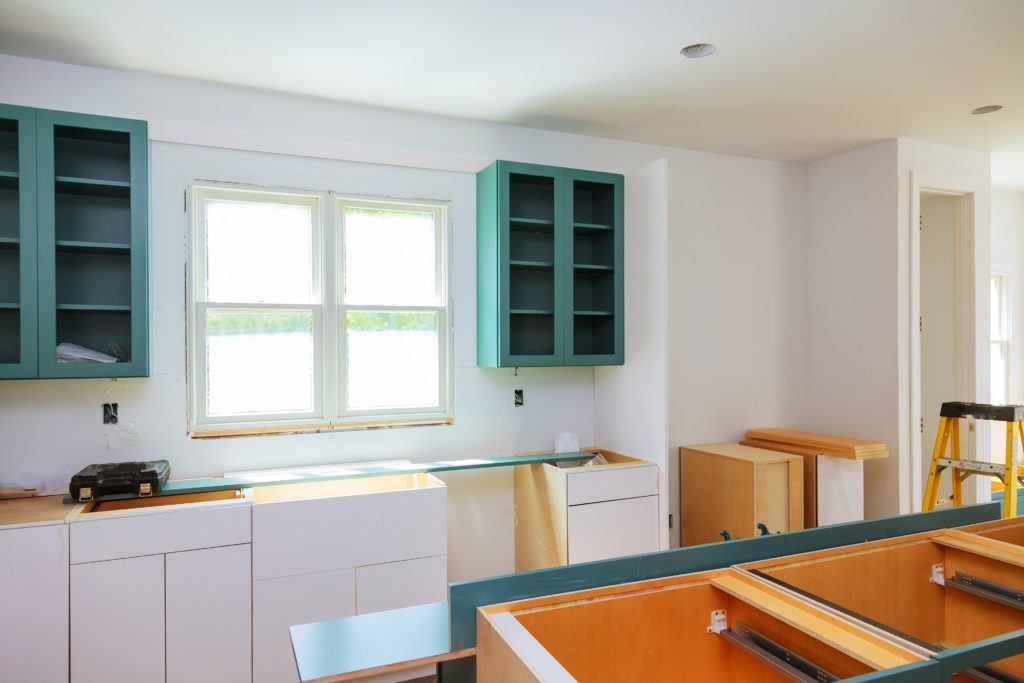 WHAT WE OFFER
Cabinetry
We carry multiple lines of Eco Friendly Custom Cabinetry to meet the needs of all project types. With an extensive library of samples and knowledge, let us help you navigate all the cabinetry options, from finishes to pricing, to help you purchase the right products for your project.